Ghostzapper – Ansong, by Mizzen Mast
2016 Allegiant, LLC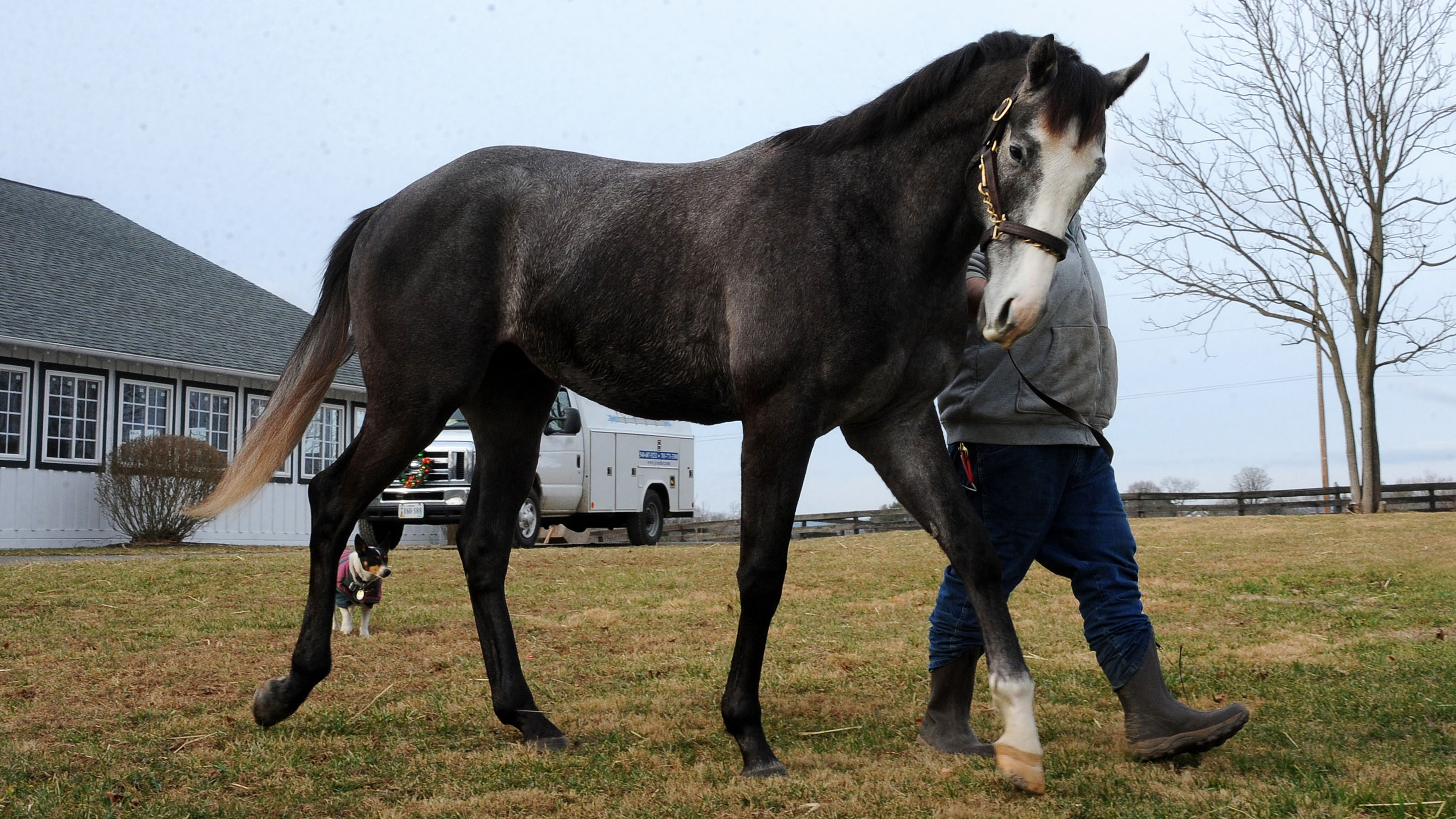 First: 0
Second: 0
Third: 0
Universally considered one of the most brilliant horses of the last twenty years, Hall of Famer Ghostzapper has also established himself as a consistent sire of top-class horses. Prior sons include Shaman Ghost and Hunters Bay, both champions, in addition to Moreno, who earned just shy of $3 million in a career that included an impressive G1 Whitney victory. This colt is a song of Ansong, stakes-placed and already producer of a winner. She is a three-quarters sister to Chorwon, a tough, record-breaking millionaire. This colt is a product of the Ghostzapper/Caro cross that has produced five stakes performers, and three stakes winners, including graded winners Za Approval and Mr. Maybe.
Illudere, named for the Danish for, "To create an illusion," is undergoing his early training in Middleburg, Virginia with Paula Parsons.
Allegiant Pedigrees Go From Hot to Scorching
The pedigrees behind the colts of the Allegiant, LLC just keep getting hotter. When the quintet was selected by the Centennial Farms acquisition team, we knew they were outstanding physical...
Read More