Ghostzapper – Lady Hillingdon by Vindication
2016 Hillingdon, LLC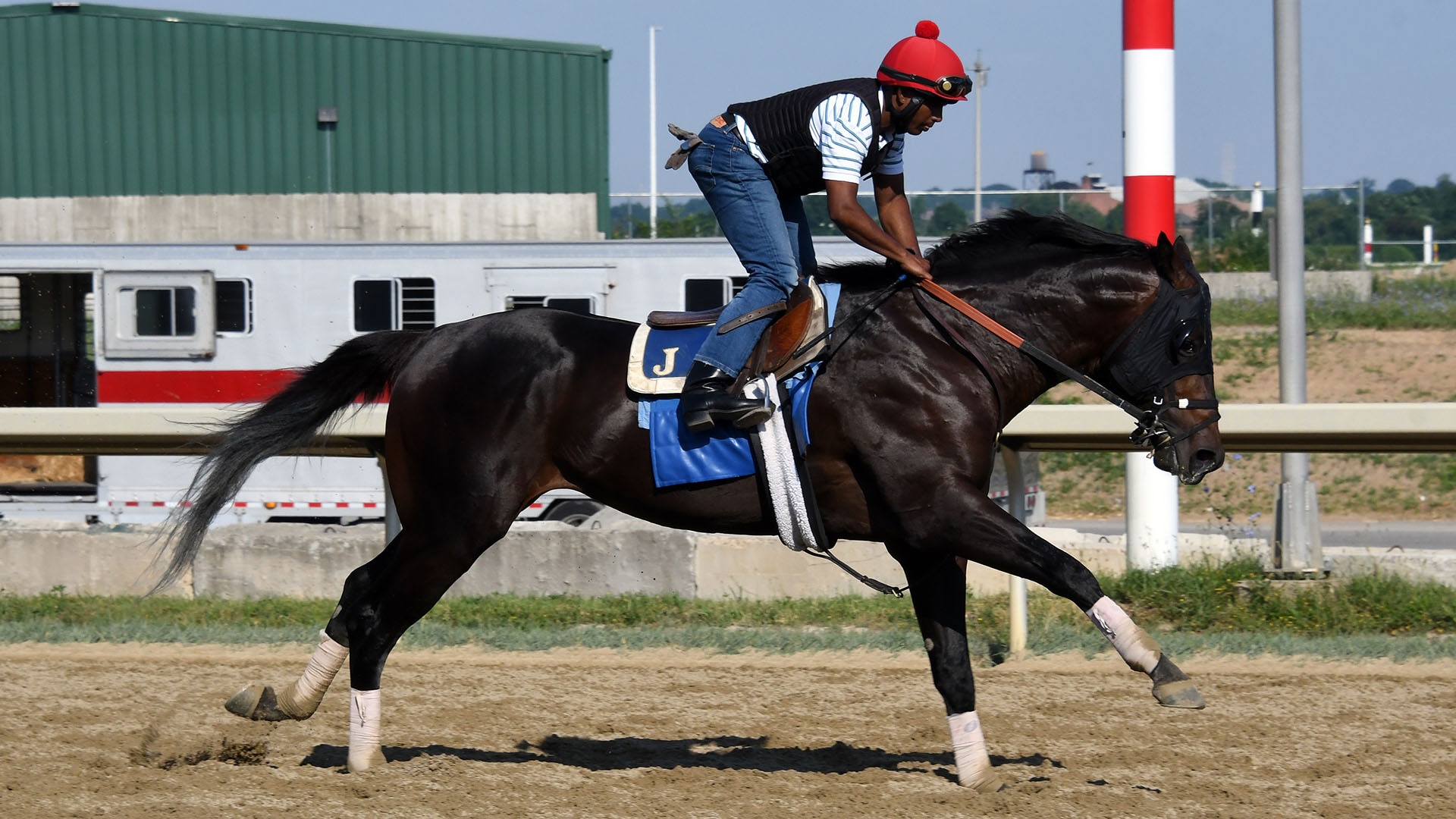 First: 0
Second: 0
Third: 0
Universally considered one of the most brilliant horses of the last twenty years, Hall of Famer Ghostzapper has also established himself as a consistent sire of top-class horses. Prior sons include Shaman Ghost and Hunters Bay, both champions, in addition to Moreno, who earned just shy of $3 million in a career that included an impressive G1 Whitney victory. This colt hails from the immediate family of outstanding sprinter Favorite Tale and Horse of the Year Favorite Trick.
Osterley, named after a suburb of London, where a famed residence called Osterley Park House is reputedly haunted by a lady spirit in white.  This handsome colt is currently on the farm in Middleburg, Virginia with Paula Parsons.
Osterley Workouts
Osterley has begun a regular breeze schedule. Workouts: 06/05 - 3f:37.55 (Belmont Park), 06/13 - 3f:37.85 (Belmont Park), 06/19 - 3f:37.54 (Belmont Park), 06/27 - 4f:51.14 (Belmont Park), 07/04 - 4f:52.66...
Read More