Candy Ride – Church Camp, by Forest Camp
2017 Woodland, LLC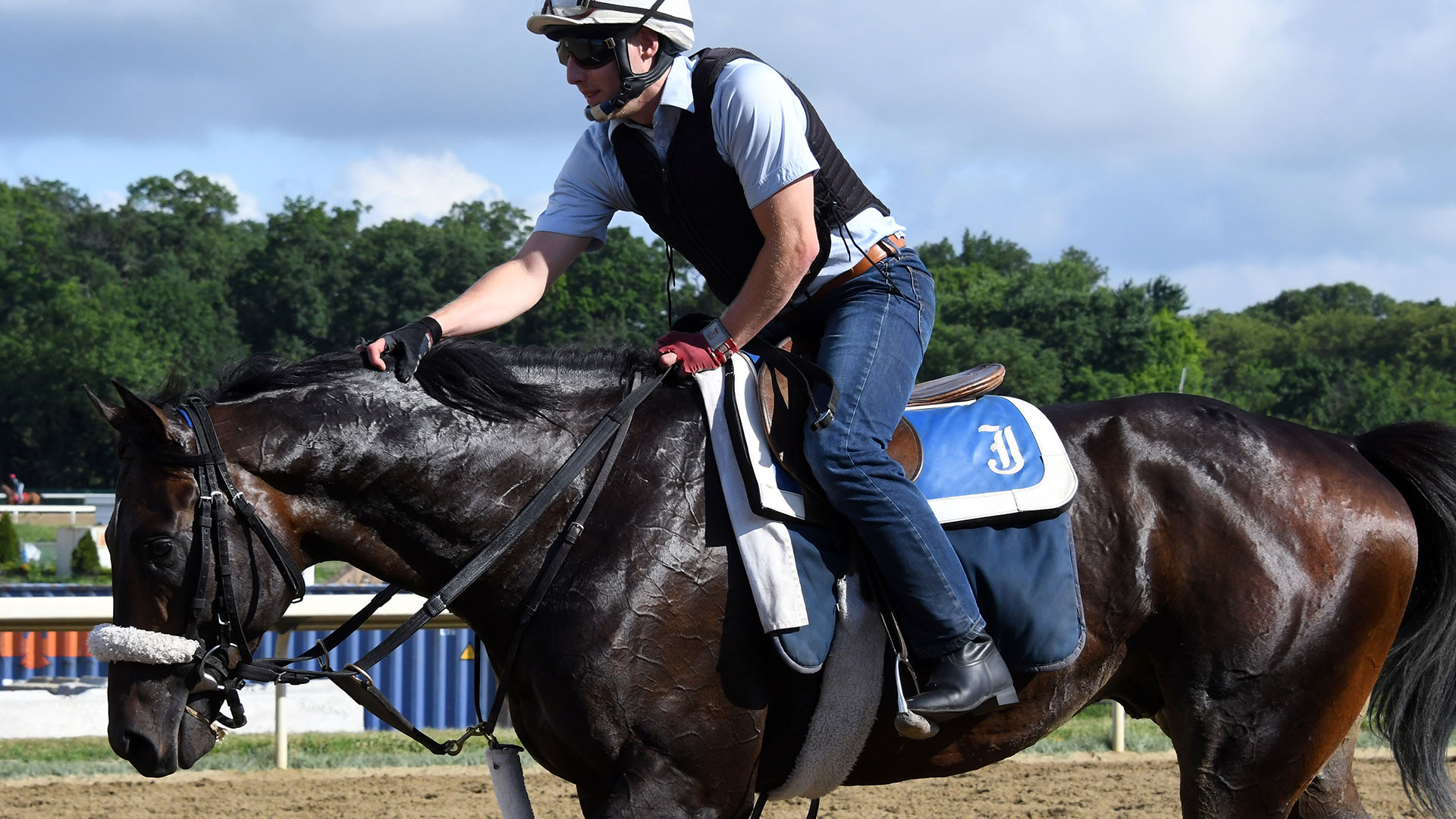 First: 1
Second: 2
Third: 0
Candy Ride has finished each of the last three years among the top five leading sires.  Brilliant and versatile, he is poised for another big year in 2017. He is already responsible for multiple graded stakes winners this year, including our own Unified. This rugged bay colt, the son of a young stakes winning mare, impressed breezing at the OBS March Sale.
Candygram is getting a short re-freshening at the farm in Virginia.  He broke his maiden impressively on June 3 with a sweet victory against a competitive field stretching out for the first time to a longer distance.  Jockey Johnny Velazquez gave Candygram a perfect ride.
Candygram Workouts
Candygram is back in action in the mornings at Palm Meadows Training Center. Workouts: 12/23 - 3f:37.45 (Palm Meadows), 12/30 - 3f:36.65 (Palm Meadows), 01/06 - 4f:49.95 (Palm Meadows), 01/21...
Read More