Cross Traffic – She'll Heir, by Wildcat Heir
2017 Sunrise, LLC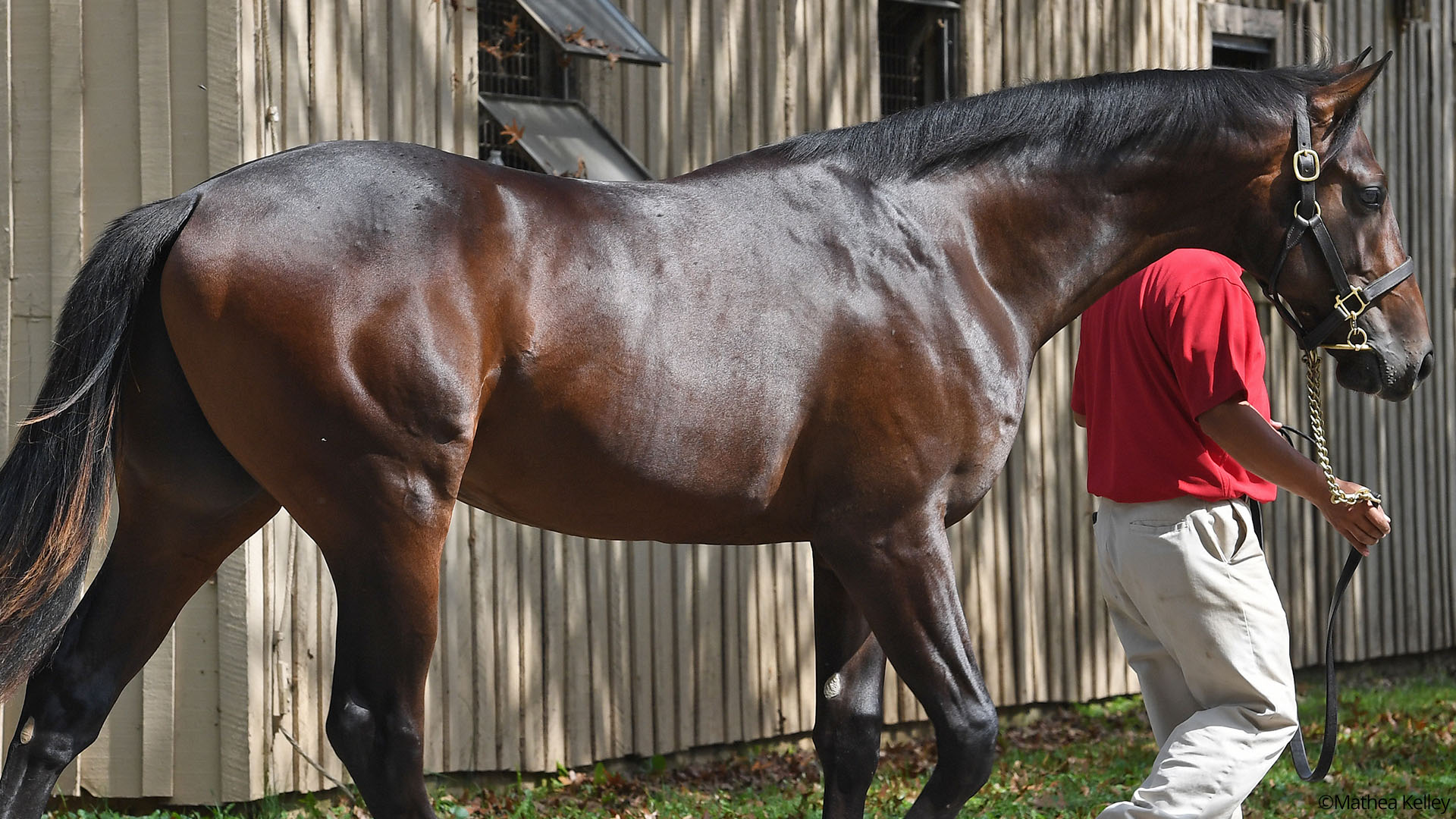 First: 0
Second: 0
Third: 0
Jaywalker hails from the first crop of brilliant Whitney winner Cross Traffic. The stunning stallion has all the ingredients needed to become a top sire – speed, pedigree, looks, support, and heart. This promising colt is out of a young mare who has produced two winners from two offspring of racing age.
He is in training with Jimmy Jerkens in Florida at Palm Meadows Training Center. He is eligible for the lucrative Virginia-Certified Residency Program.
Jaywalker Workouts
Jaywalker has begun a regular breeze schedule. WORKOUTS: 01/31 - 3f:38.0 (Palm Meadows), 02/20 - 3f:39.80 (Palm Meadows), 02/26 - 3f:38.45 (Palm Meadows), 03/06 - 3f:37.45 (Palm Meadows), 03/13 -...
Read More