Carpe Diem – Kissed by a Star, by Kingmambo
2018 Lexington LLC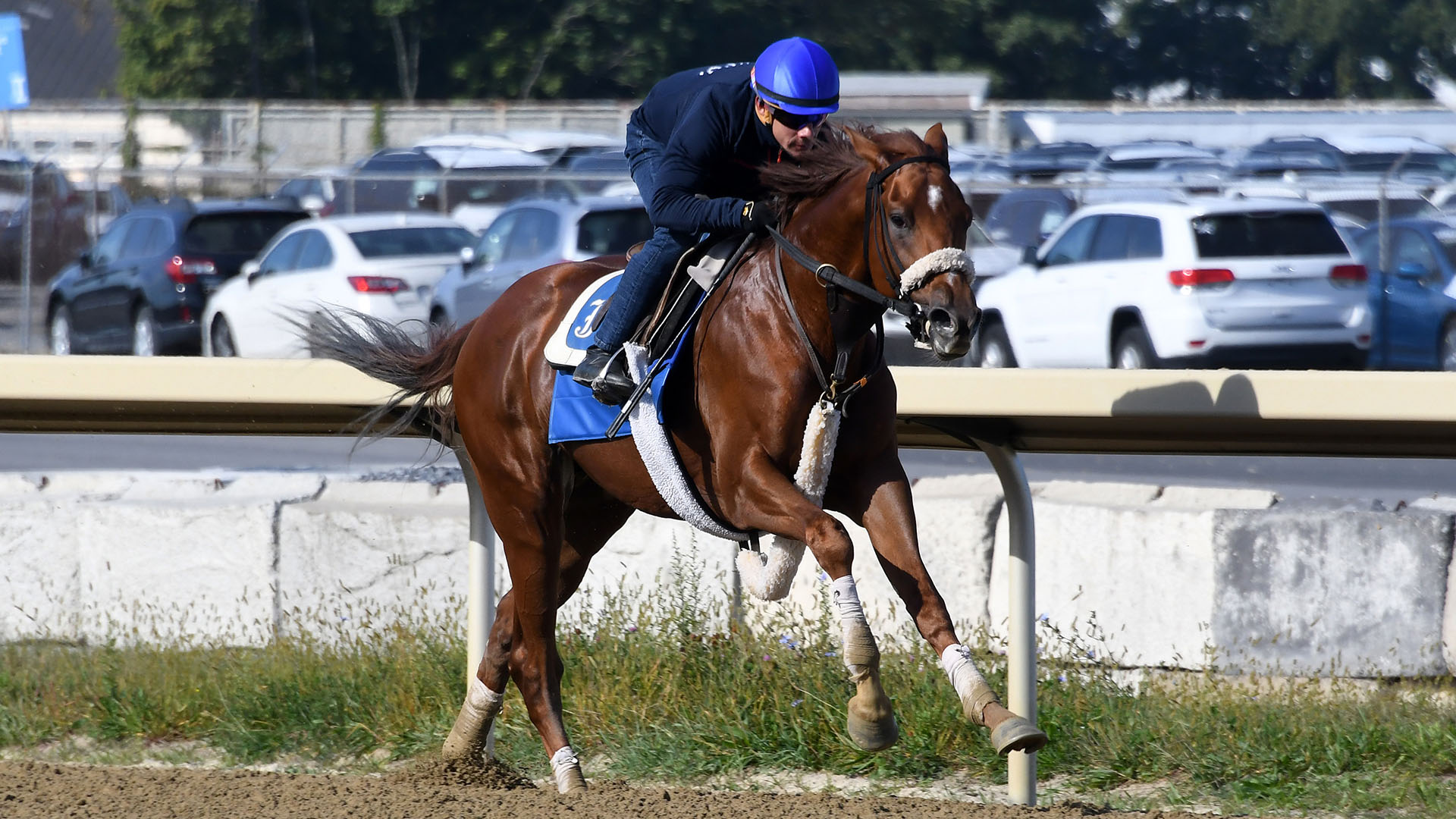 First: 1
Second: 0
Third: 0
An athletic colt by an exciting young sire? What more can you ask for! This colt is from the first crop of Carpe Diem, a Grade 1 winner at two and three who was among the favorite in the Kentucky Derby won by American Pharoah. In addition, this good looking individual is out of a half-sister to brilliant sire Hard Spun, a Grade 1 winner who's sterling on-track record included on the board efforts in the Kentucky Derby, Preakness Stakes, and Breeders' Cup Classic.
He has been made eligible for the lucrative Virginia-Certified Residency Program.  Life on Top had his career debut on October 23 at Belmont Park and, in his second start, broke his maiden in a thrilling finish on the turf at Gulfstream Park on January 18.  Trained by Jimmy Jerkens, he is based at Palm Meadows for the winter.
View Pedigree
Life on Top Workouts
Life on Top is back in action after his win at Gulfstream Park on January 18. WORKOUTS: 01/31 - 3f:37.00 (Palm Meadows), 02/10 - 4f:49.40 (Palm Meadows), 02/16 - 5f:1:01.20...
Read More