Hard Spun – Smart Farming by Smart Strike
2015 Crescent, LLC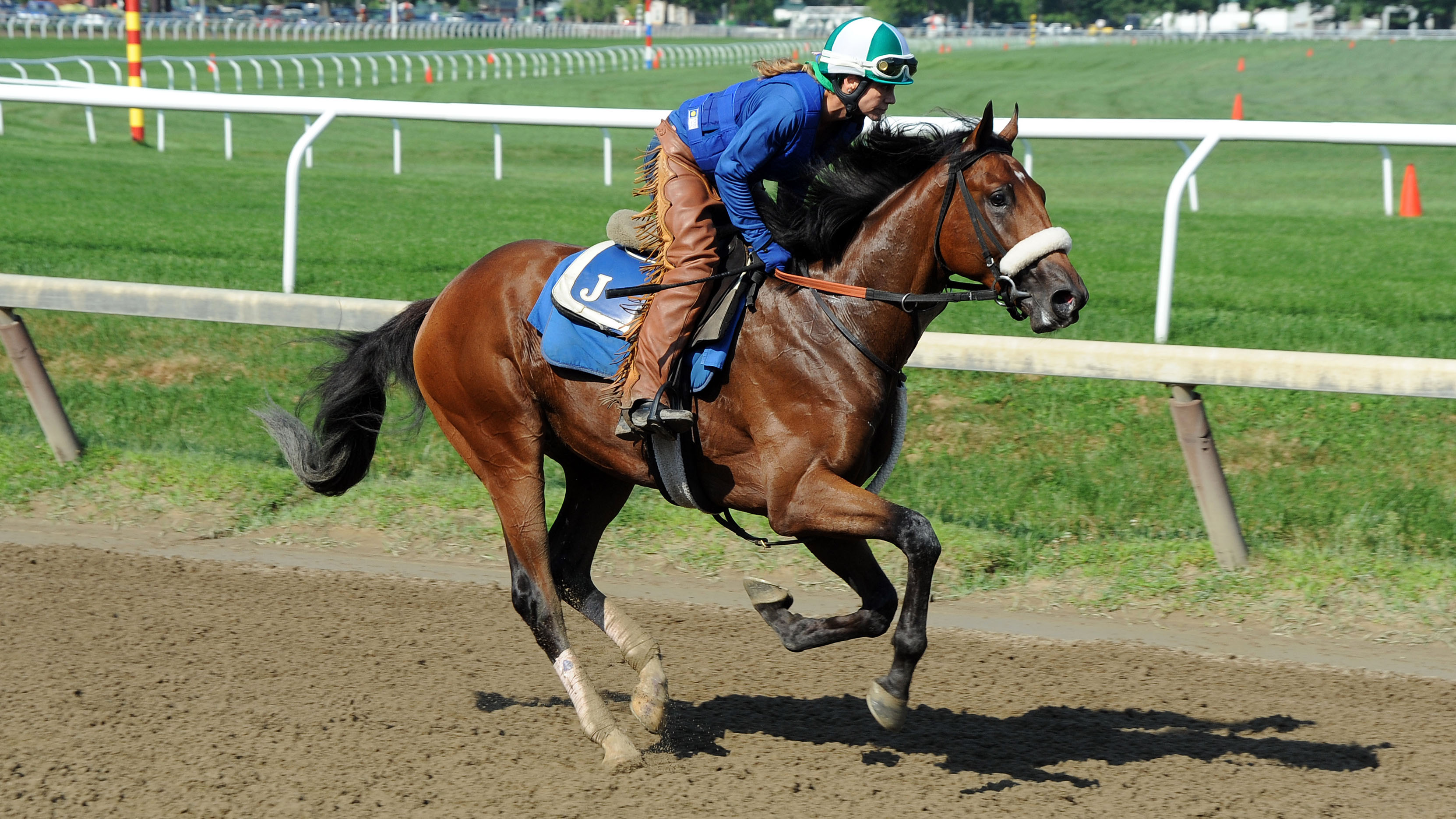 First: 2
Second: 3
Third: 1
A brilliant racehorse and outstanding sire, Hard Spun experienced yet another phenomenal year at stud in 2015. Different individuals have taken home high profile victories like the Diana, Awesome Again, and Gold Cup at Santa Anita. Of course, his winning Smart Strike dam comes from a strong family that includes Dream About, Lockout, Sleepless Knight, etc.
Rocketry is in training with Jimmy Jerkens in Florida at Palm Meadows Training Center.   He became a "TDN Rising Star" from his race at Belmont on June 9 when he broke his maiden by blasting away from the the field in the final furlong of the 1 3/8 turf race.    He rocketed to his second career victory on July 28 in Saratoga earning his best Beyer figure to date  – a 95.
Rocketry came back with a solid second place finish against a tough field in his first start of 2018 at Gulfstream Park on February 11.   We're excited to see what the year ahead holds for him.