Summer Squall – Flying Heat by Private Account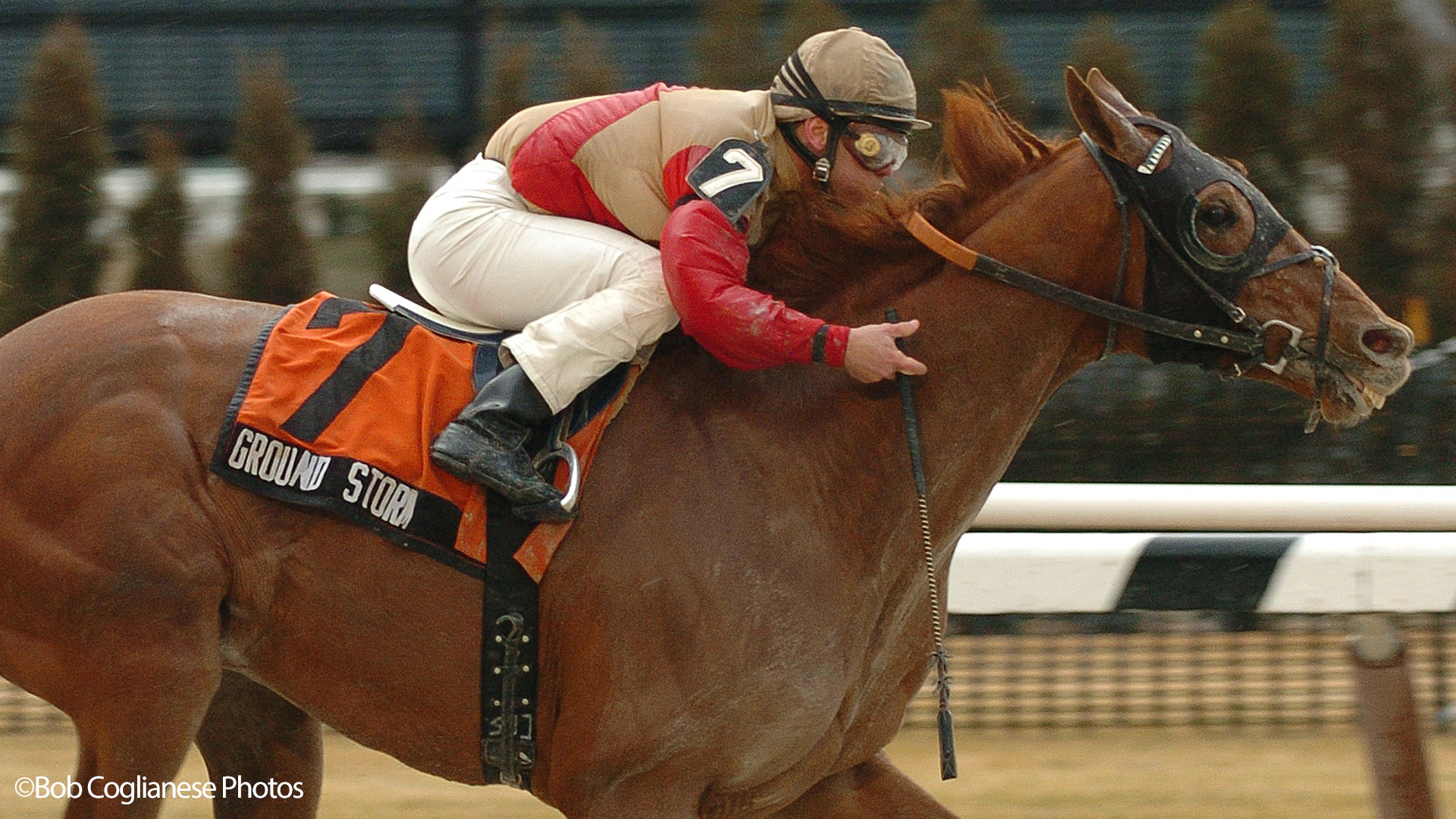 First: 11
Second: 11
Third: 8
Ground Storm was a pleasure to be associated with and he brought our investors many wonderful moments.
At eight-years-old in 2004, he was a winner twice for Centennial, the embodiment of our philosophy to allow our horses to develop at their own pace, thus ensuring we are doing what is right by each individual.
Incredibly consistent and durable, the Summer Squall colt was victorious in the 2002 G3 Stymie Handicap at Aqueduct over the inner-track and came back two years later to do it again, taking the 2004 edition for Bill Mott and Javier Castellano.
In 2000, he became one of the few horses to have his name etched in history as a three-time winner during the short Saratoga meeting.
The handsome chestnut earned black-type on multiple occasions, even crossing the border into Canada to do so.
Retired to stud after a lengthy and laudable career, Ground Storm passed away in 2011.