Mineshaft – Beat to Quarters, by War Front
2017 Sunrise, LLC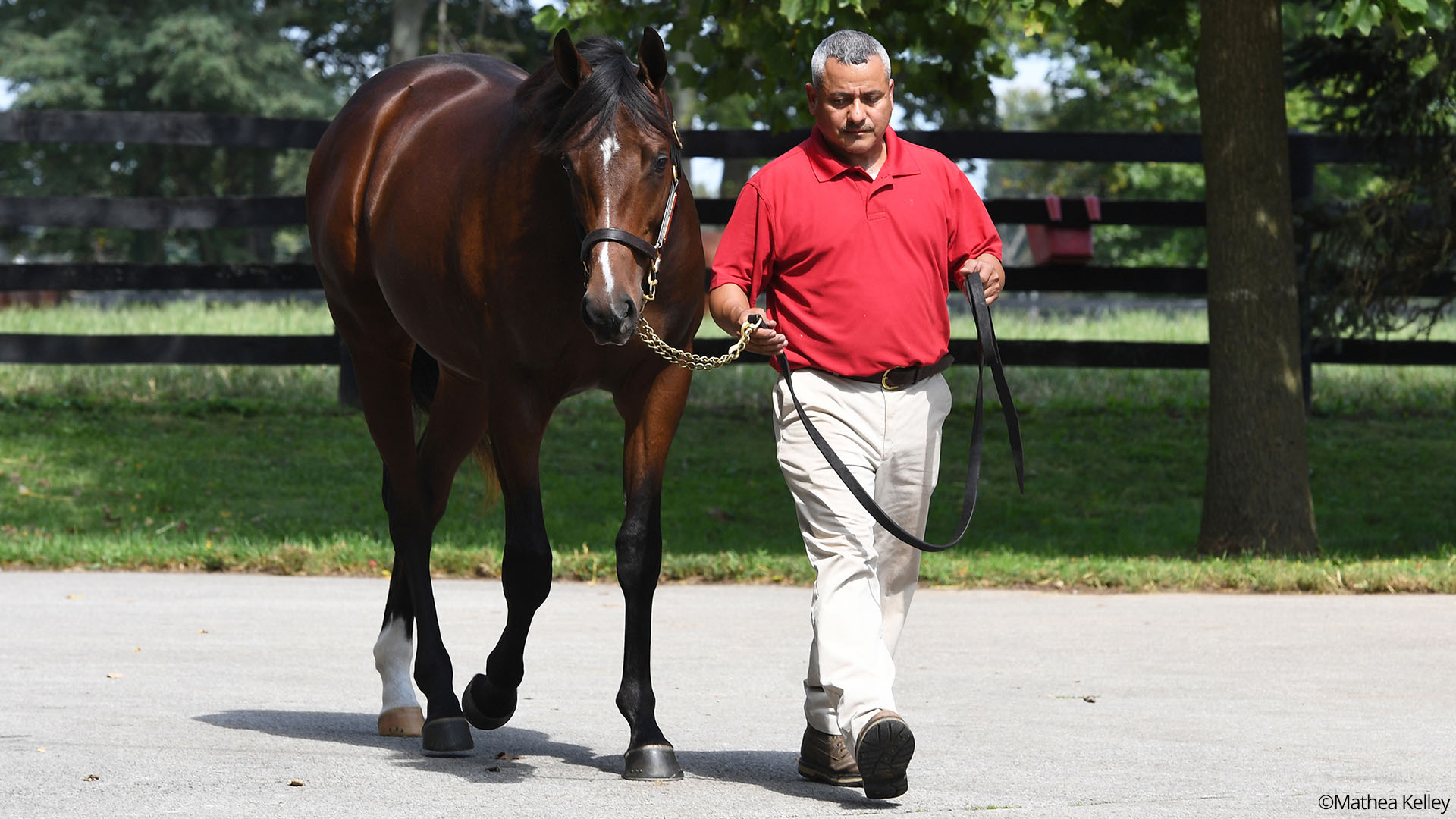 First: 0
Second: 0
Third: 0
The only Horse of the Year by legendary A. P. Indy, Mineshaft has distinguished himself as an outstanding sire in his own right. This colt is the first foal from his dam, a daughter of worldwide sire sensation War Front.
Colliery shipped to Florida for the winter and will be trained by former Jerkens's assistant Kent Sweezey at Palm Meadows training center.  He has been made eligible for the lucrative Virginia-Certified Residency Program. We were very pleased with his career debut effort on March 27 at Gulfstream Park only beaten by 4 1/2 lengths.
Colliery had his third start on January 17 at Gulfstream Park.
Colliery Workouts
Colliery will be back in the mornings soon at Palm Meadows after his last race at Gulfstream Park on January 17. WORKOUTS:
Read More