Nyquist – Tia, by Giant's Causeway
2019 Cardinal, LLC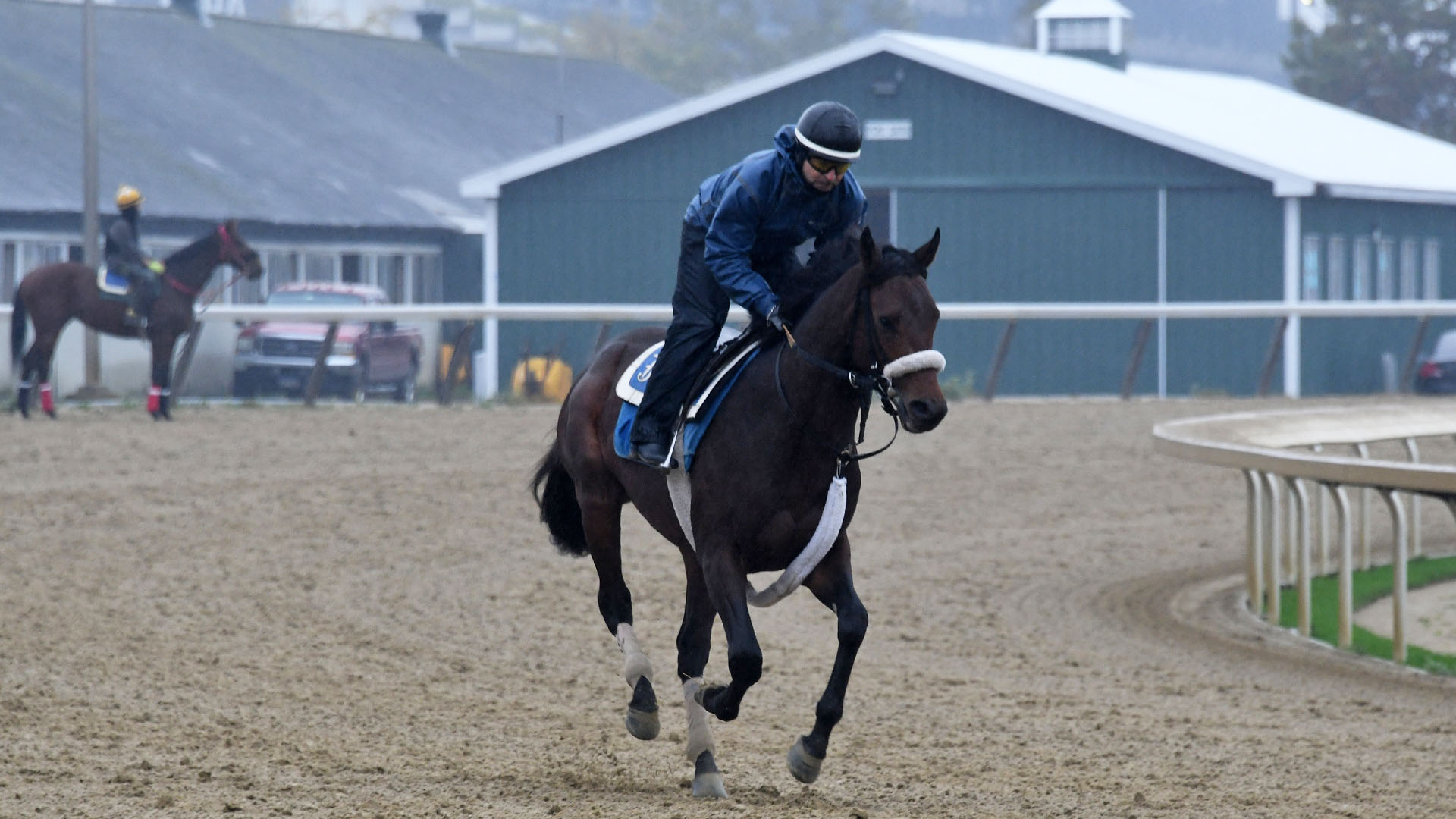 First: 0
Second: 0
Third: 0
Champion two-year-old Nyquist backed up his brilliant juvenile form with an impressive victory in the Kentucky Derby. This colt hails from an absolutely phenomenal female family cultivated by Emory Hamilton. His young dam has already produced a graded stakes placed daughter.
He shipped to Middleburg, Virginia immediately following the sale, where he is undergoing his early training.  He was made eligible for the lucrative Virginia-Certified Residency Program.
As Nyquist was named after hockey great Gustav Nyquist, we kept the hockey theme going in naming him.   With the blessing of one of Boston's most iconic players in history, Hall of Famer Bobby Orr gave his permission to name our colt Orr!  His 9-year-old granddaughter rides and he is honored and thrilled about this colt.
View Pedigree