Arrogate – Stellaris, by Harlan's Holiday
2021 Kiawah, LLC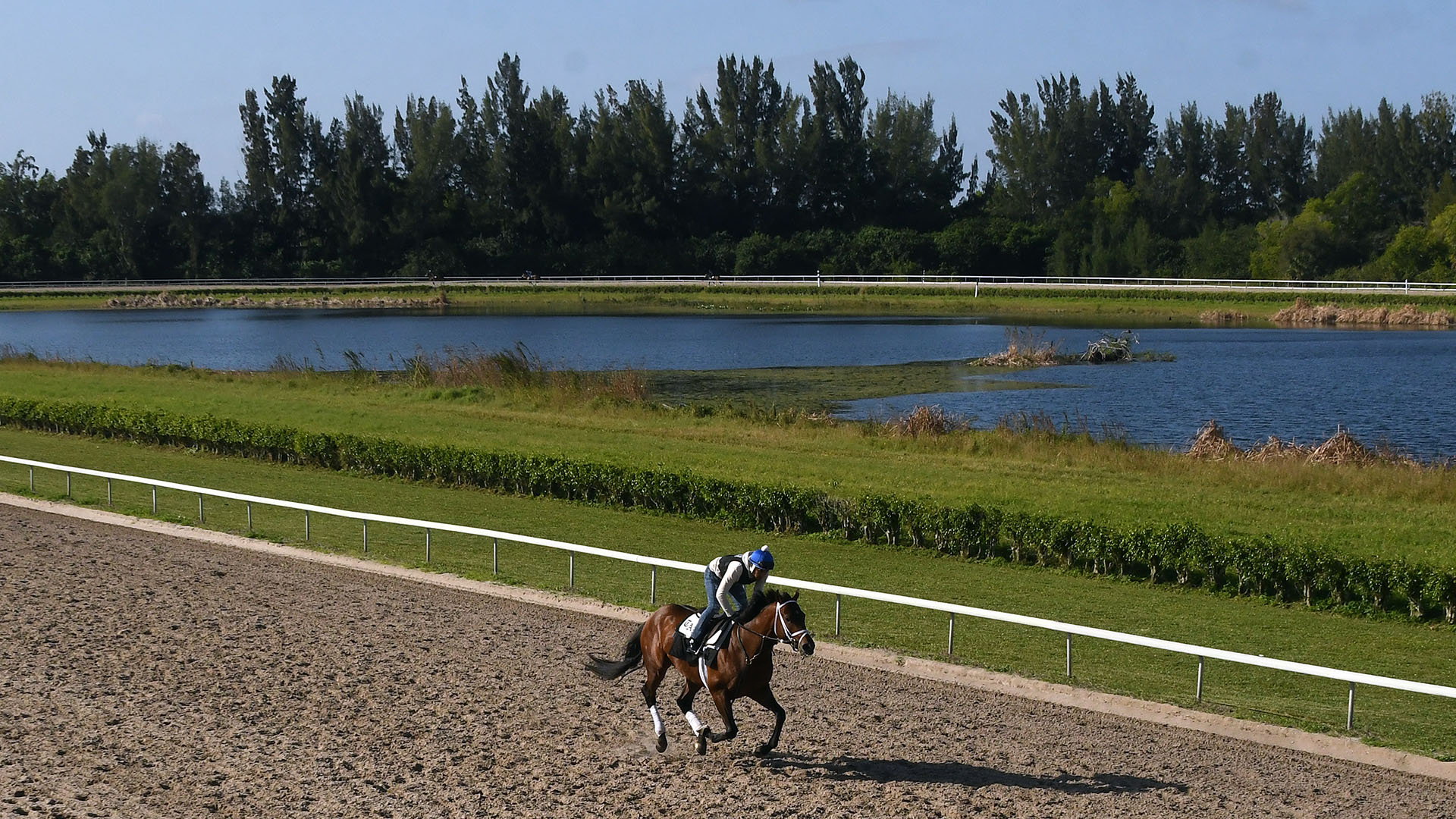 First: 0
Second: 0
Third: 0
There are limited opportunities to own an offspring of the late, great Arrogate, and we're thrilled to have one on our roster. Purchased out of the 100th Saratoga Yearling Sale, this colt is out of a young, G1-placed mare who has already produced a stakes horse. Their deep family traces back to the legendary blue hen Courtly Dee.
He underwent his early training at the Middleburg Training Center and was made eligible for the lucrative Virginia Residency Program.   Prospering will be trained by Todd Pletcher.
View Pedigree
Prospering Workouts
Prospering has begun a regular breeze schedule at Palm Beach Downs. WORKOUTS: 01/20 - 3f:38.65 (Palm Beach Downs), 02/09 - 3f:37.59 (Palm Beach Downs)(Rail), 02/16 - 4f:50.35 (Palm Beach Downs)(Outside),...
Read More