Empire Maker – Zelda Rose, by Niagara Causeway
2019 Cardinal, LLC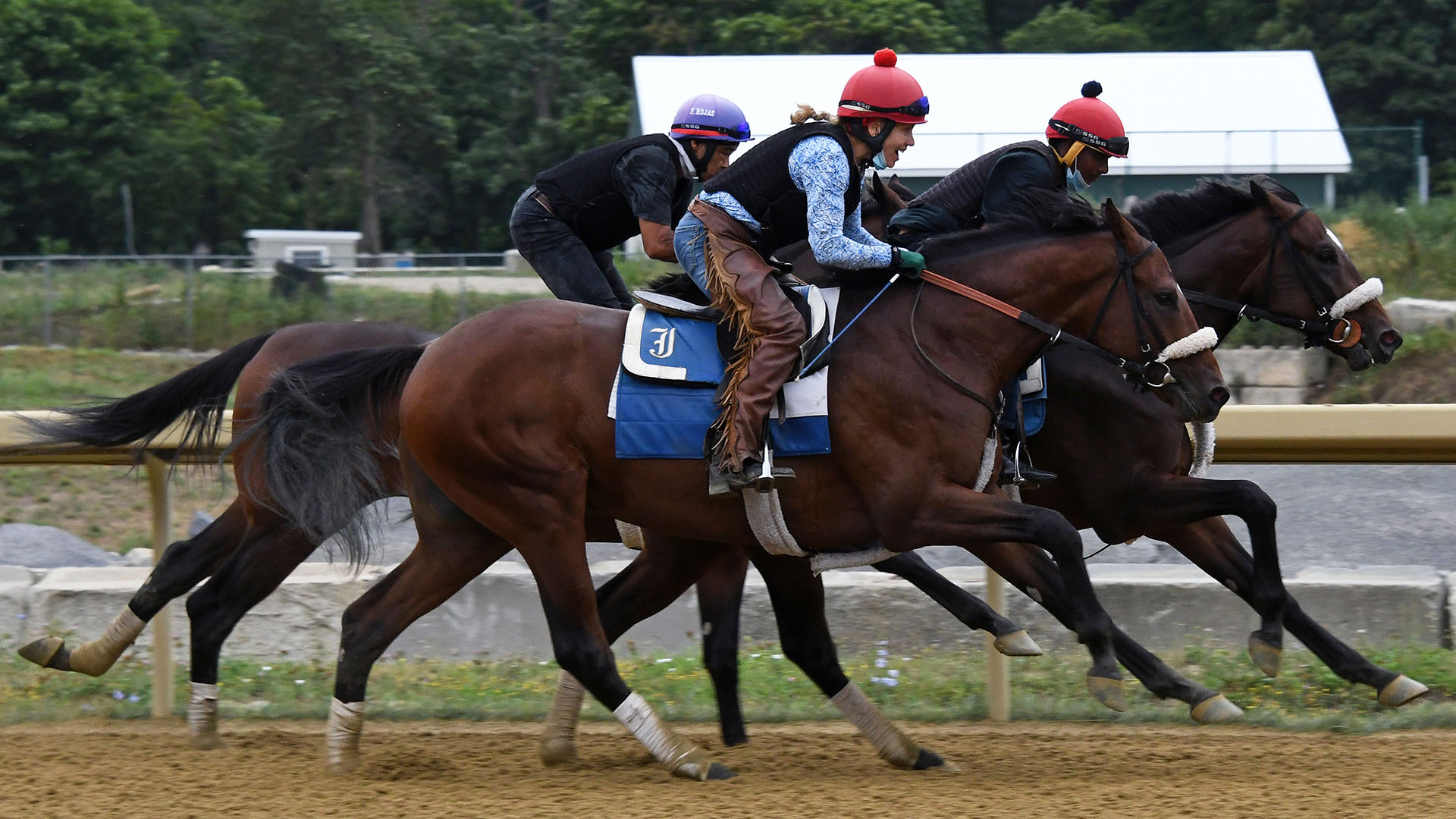 First: 0
Second: 1
Third: 0
Aptly named Empire Maker has proven himself to be just that. The Belmont Stakes winner has a daughter enshrined in the Hall of Fame, and his late son Pioneerof the Nile was responsible for American Pharoah and Classic Empire. The line has proven to be particularly potent with Storm Cat-line mares like the dam of this colt. She's from the family of world-class talents like Wedding Toast and Congaree.
He is in training with Jimmy Jerkens at Belmont Park.  He was made eligible for the lucrative Virginia-Certified Residency Program. Partnership interests are currently available in the Cardinal, LLC. Please contact us for more information.
Royal Realm started his career on February 26 debuting at Aqueduct Race Course and in his second start April 9 also at Aqueduct was placed second.
View Pedigree