Mitole – Waltzing, by Candy Ride
2022 Hamilton, LLC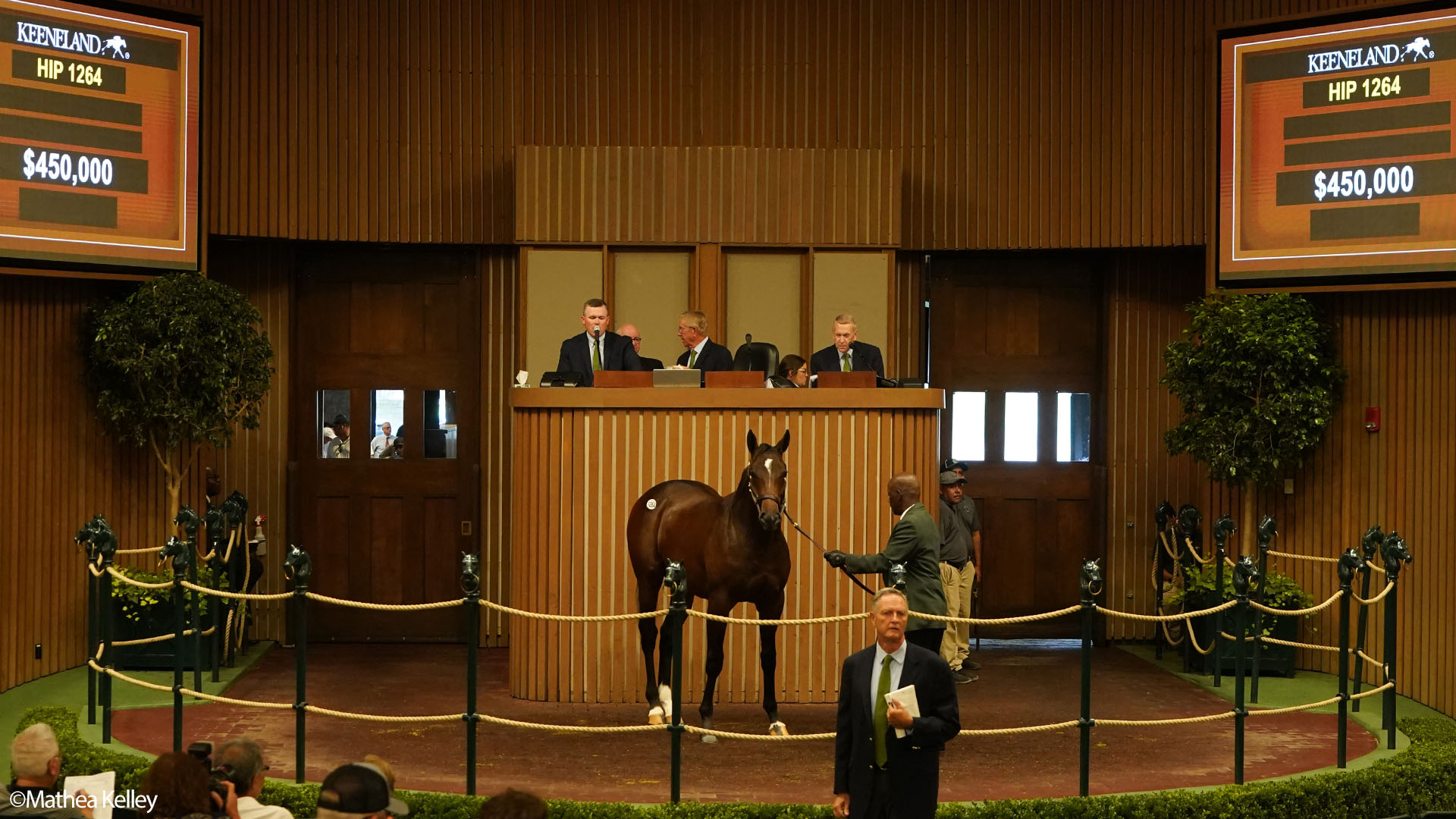 First: 0
Second: 0
Third: 0
Freshman sire Mitole has all of the credentials to be a terrific sire. His championship season included victories in the Met Mile and Breeders' Cup Sprint. This colt from his first crop is out a young Candy Ride mare from deep family including MG1W Voodoo Dancer.
He settled in at the Middleburg Training Center where he underwent his early training and was made eligible for the lucrative Virginia Residency Program. Partnership interests are currently available as part of the 2022 Hamilton, LLC. Please contact the office for more information or if you would like a hard copy brochure.
Crossfield has joined the Pletcher barn at Belmont Park.
View Pedigree
Crossfield Workouts
Crossfield has started a breeze schedule at Belmont Park. WORKOUTS: 07/30 - 3f:38.91 (Belmont Park), 08/06 - 3f:38.15 (Belmont Park), 08/14 - 3f:36.80 (Belmont Park), 08/22 - 4f:50.87 (Belmont Park),...
Read More