City of Light – I Still Miss You, by Majestic Warrior
2022 Hamilton, LLC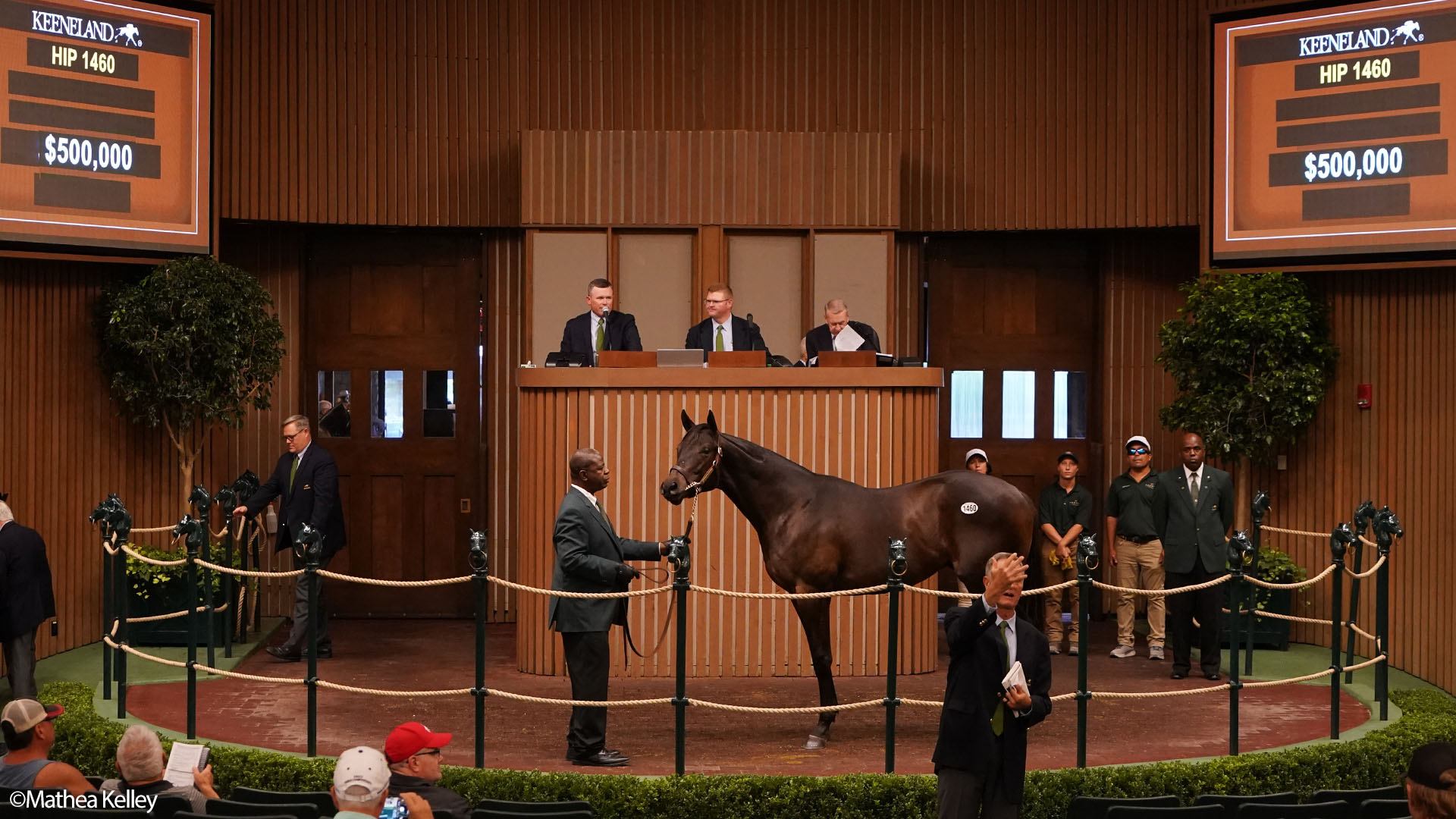 First: 0
Second: 0
Third: 0
City of Light has gotten off to a fast start a stud, with five stakes horses already from his first crop – quite the beginning for a horse who improved with age. This colt is just the second foal from a multiple stakes winner. His two-year-old half-sister finished a strong third in her debut, which came in maiden special weight company at Gulfstream Park.
He settled in at the Middleburg Training Center where he underwent his early training and was made eligible for the lucrative Virginia Residency Program. Illuminare shipped to Todd Pletcher's barn at Belmont Park on August 31 where he will continue training towards his debut.
Partnership interests are currently available as part of the 2022 Hamilton, LLC. Please contact the office for more information or if you would like a hard copy brochure.
View Pedigree
Illuminare Workouts
Illuminare has settled in at Belmont Park and has begun a breeze schedule. WORKOUTS: 09/09 - 2f:24.84 (Belmont Park)(Unpublished), 09/16 - 3f:40.0 (Belmont Park)(Outside), 09/22 - 3f:39.59 (Belmont Park)(Outside)
Read More