American Pharoah – Spring Street, by Street Cry
2019 Cardinal, LLC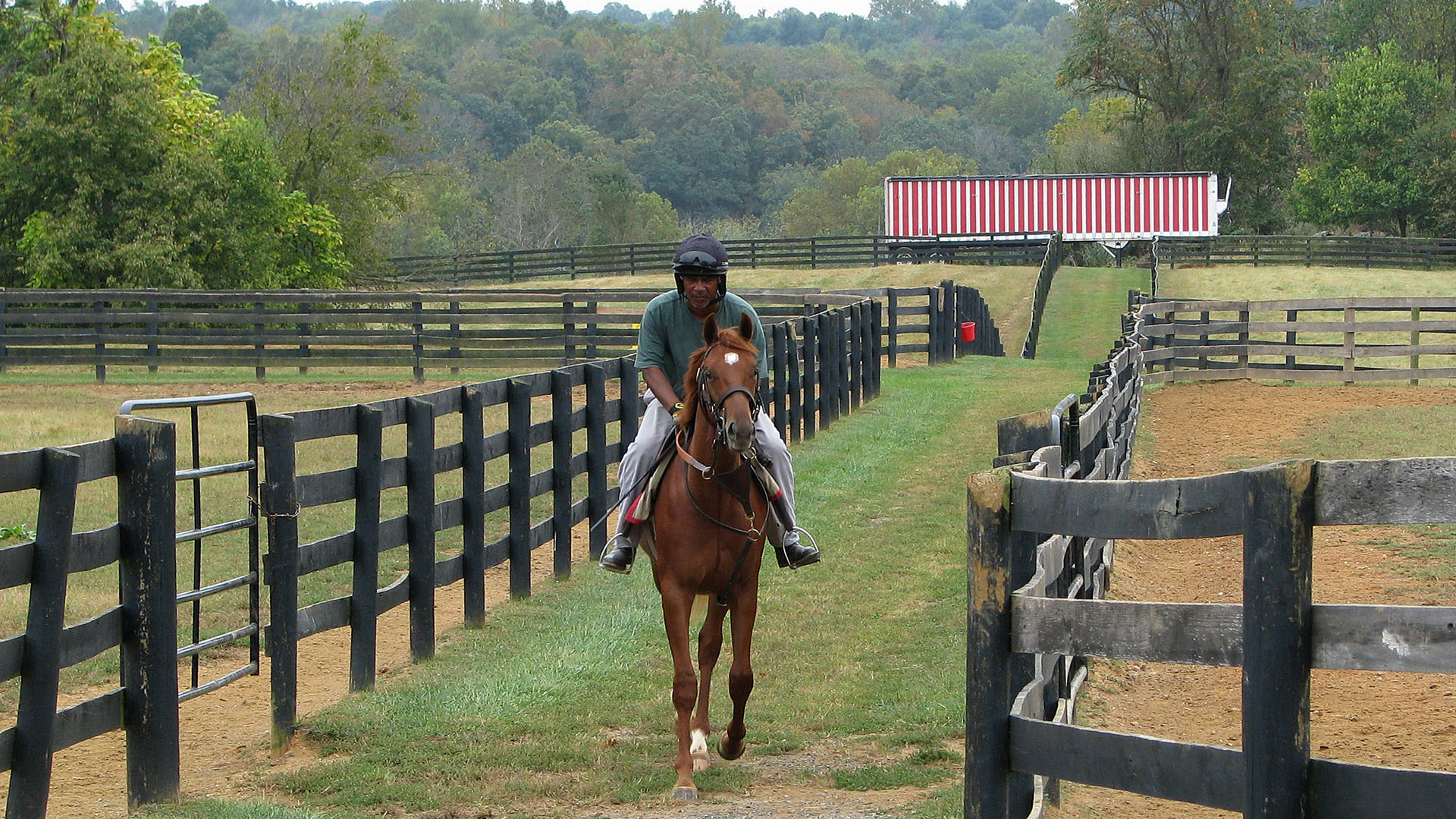 First: 0
Second: 0
Third: 0
There is no more exciting freshman sire in the nation than inevitable Hall of Famer American Pharoah. The Triple Crown champion has graded/group winners on both sides of the Atlantic in his first crop. This colt is out of a young mare by the late, great Street Cry. All three of his siblings of racing age are winners, including a stakes winner.
He has shipped to Belmont Park to join the Jimmy Jerkens's barn.  He was made eligible for the lucrative Virginia-Certified Residency Program. Partnership interests are currently available in the Cardinal, LLC. Please contact us for more information.
Named Khafre after the Pharaoh who built the second-largest pyramid in Giza, what greatness lies ahead for this colt?
View Pedigree