Street Sense – Skylar's Pass, by The Factor
2020 Topsfield, LLC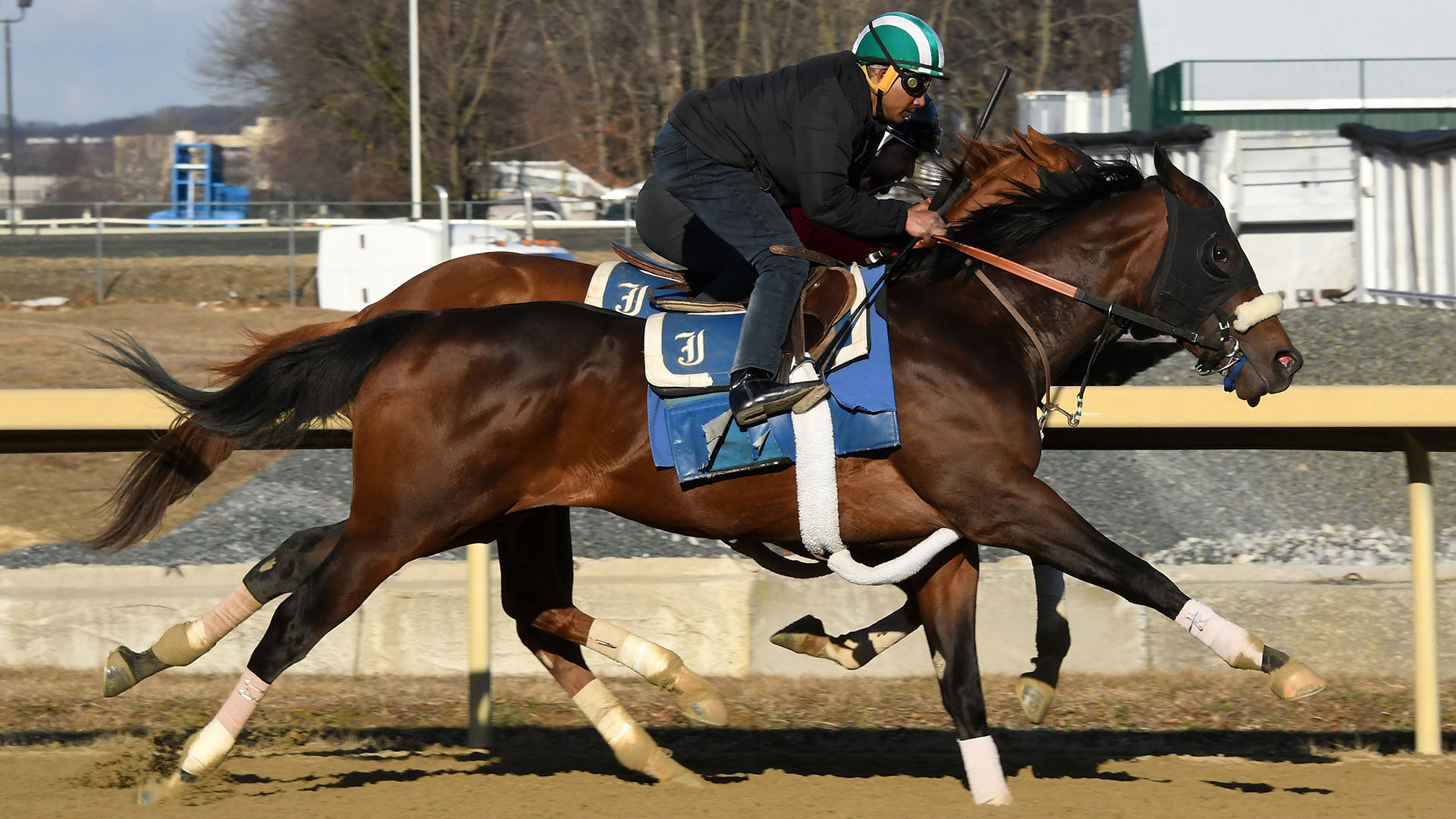 First: 0
Second: 0
Third: 0
Street Sense, the first of just two horses to complete the Breeders' Cup Juvenile – Kentucky Derby double, has developed in to a phenomenal sire. He finished 2019 in the nation's top 10 and in 2020 is the only stallion with four sons to win graded stakes races on the dirt. This colt is the second foal from an exciting young mare. Her first has displayed significant promise and she boasts an outstanding pedigree going back to the legendary producer Duty Dance.
He shipped to Middleburg, Virginia immediately following the sale, where he underwent his early training and was made eligible for the lucrative Virginia-Certified Residency Program.  Mugged is trained by Jimmy Jerkens; he made his career debut on May 5 at Belmont Park.
View Pedigree
Mugged Workouts
Mugged is back in the mornings after his career debut on May 5 at Belmont Park. WORKOUTS: 05/22 - 3f:36.01 (Belmont Park), 05/29 - 5f:1:01.80 (Belmont Park), 06/16 - 3f:36.01...
Read More