Malibu Moon – Lost Empire, by Empire Maker
2022 Stellar, LLC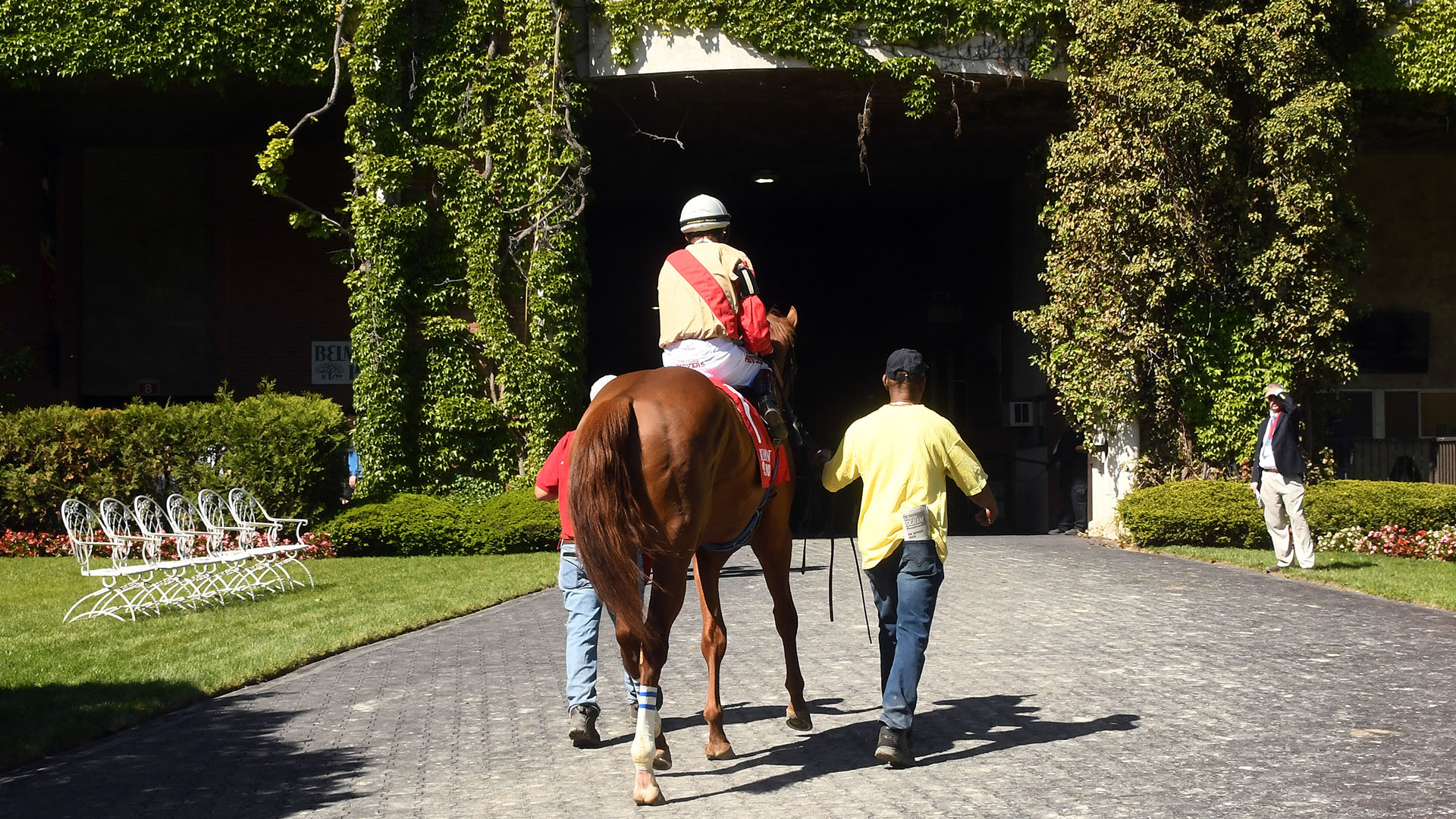 First: 0
Second: 0
Third: 1
The late, great Malibu Moon was a phenomenal sire, responsible for Kentucky Derby winner Orb, Champion Two-Year-Old Declan's Moon, and countless other stars. This colt, a graduate of the prestigious OBS Spring Sale, hails from a a truly phenomenal female family. The Too Chic line has been producing elite horses for years, including our own Preservationist.
Timaeus gets his name from one of the places Plato originally wrote about the lost empire of Atlantis. The name, which translates to "honor," is also the name of a crater on the moon.
He had the opportunity to unwind from the sale at the Middleburg Training Center with Paula Parsons before heading to Belmont Park.  He is trained by Todd Pletcher.
Timaeus made his career debut May 6 at Belmont Park going six and one-half furlongs against 3yo&up MSW competition finishing third.
View Pedigree
Timaeus Workouts
Timaeus will return in the mornings soon after his debut on May 6. WORKOUTS:
Read More