Honor Code – Beat the Drums, by Smart Strike
2020 Topsfield, LLC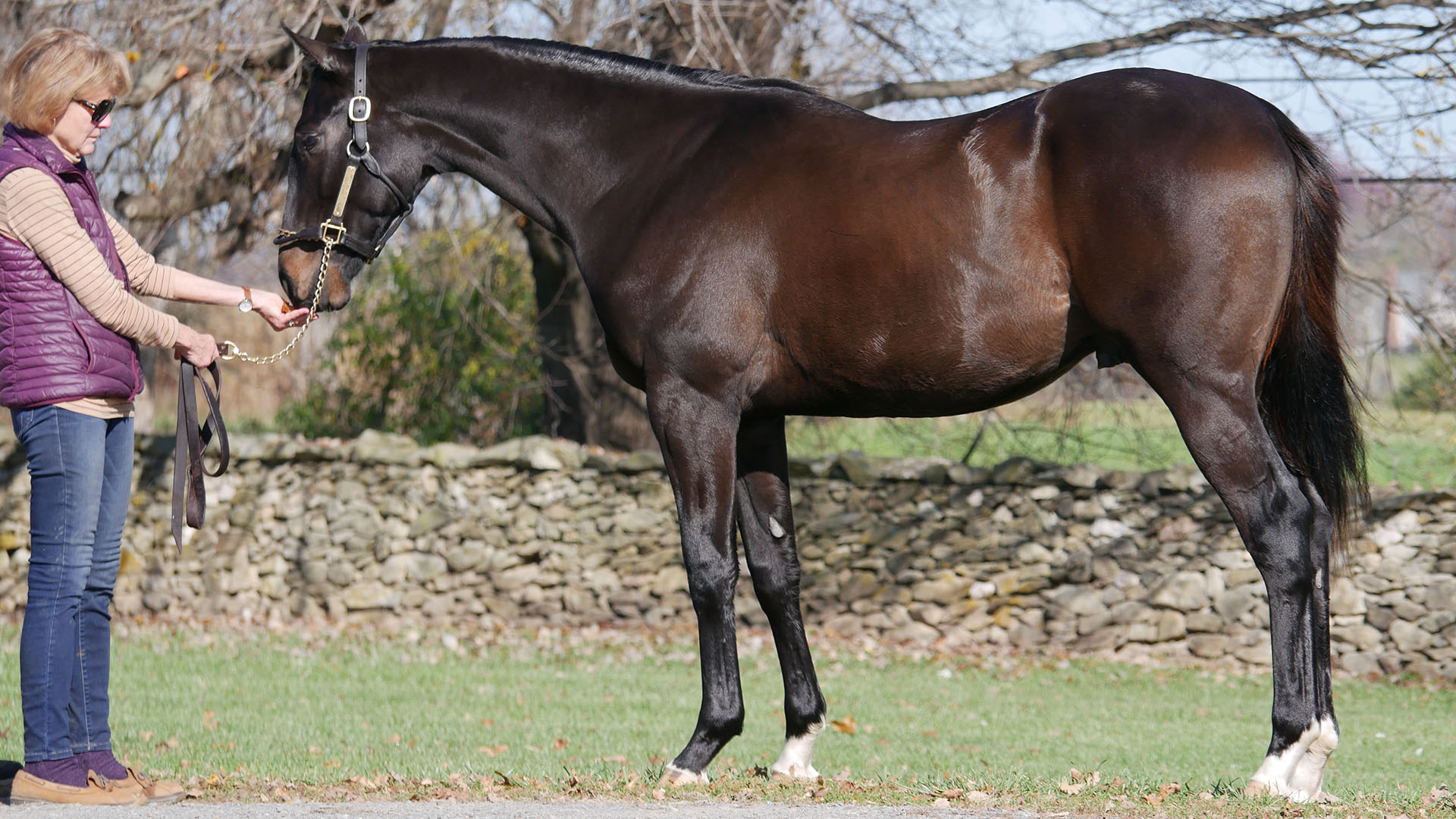 First: 0
Second: 0
Third: 0
Families simply do not come better than this one. Beat the Drums, the dam of this colt, is out of Breeders' Cup winner and champion Storm Flag Flying, who is out of Breeders' Cup winner My Flag, who is out of a Breeders' Cup winner, champion, Hall of Famer, and all-time great Personal Ensign. Meanwhile, his sire, champion Honor Code, is off to a fast start at stud with G1 winner Honor A. P. and classic-placed Max Player to his credit in his first crop.
He shipped to Middleburg, Virginia immediately following the sale, where he is undergoing his early training and was made eligible for the lucrative Virginia-Certified Residency Program.
Videri is Latin for, "To seem," from the phrase "Esse quam videri," meaning, "To be, rather than to seem," or, put more simply, "Walk the walk." It is the official motto of a number of institutions of learning, honor societies, and more.
View Pedigree