Not This Time – Grandezza, by Scat Daddy
2022 Hamilton, LLC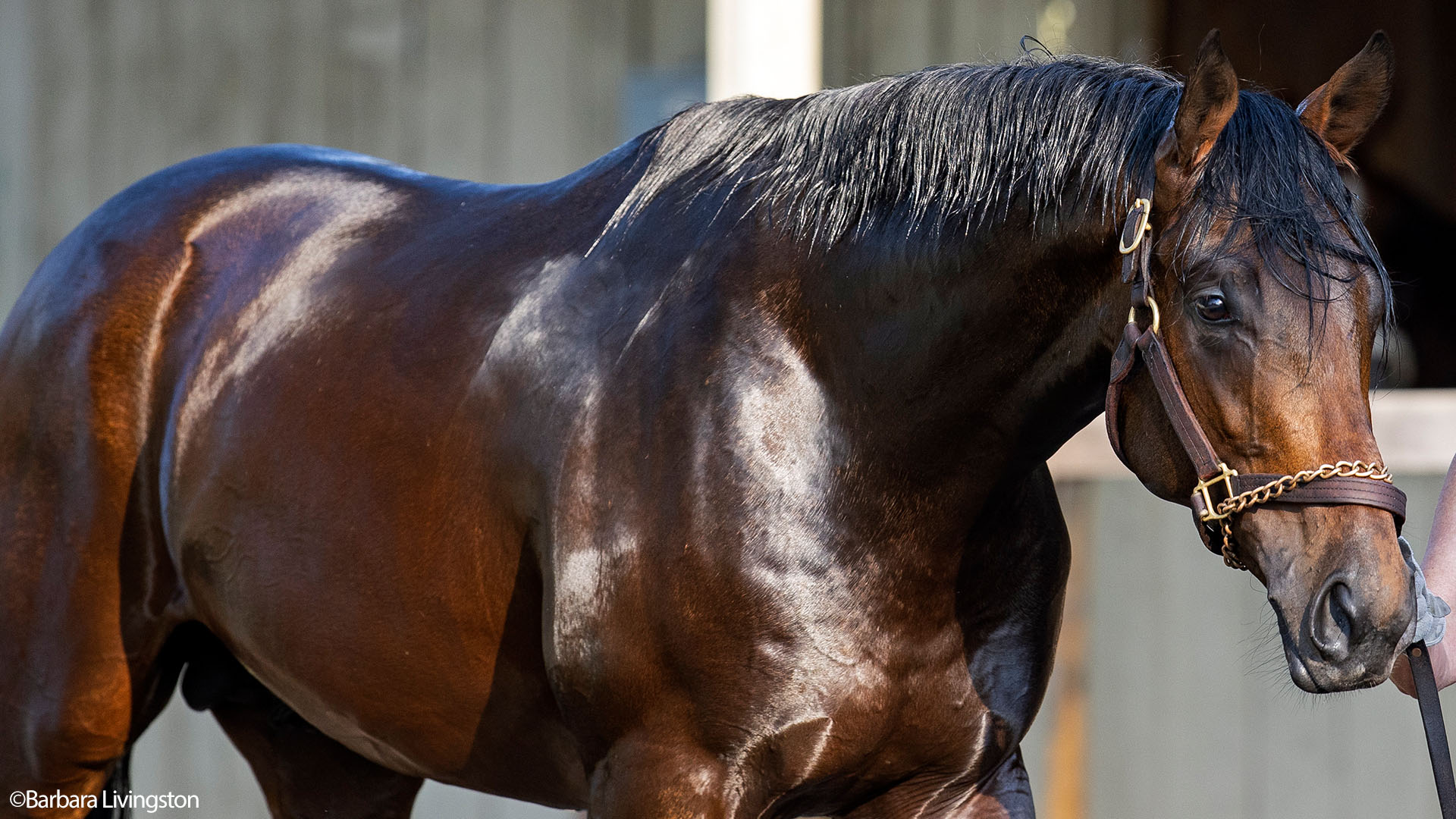 First: 0
Second: 0
Third: 0
Few young stallions have gotten off to a faster start than Not This Time, currently the nation's leading third crop sire and ranked in the top 10 overall. This colt is the first foal out of a winner by the late, great Scat Daddy from a deep family developed by the late Edward P. Evans.
He settled in at the Middleburg Training Center to undergo his early training and was made eligible for the lucrative Virginia Residency Program.  Named Waitlist, he is getting a short break at the farm but will re-join the Todd Pletcher stable this fall.
Partnership interests are currently available as part of the 2022 Hamilton, LLC. Please contact the office for more information or if you would like a hard copy brochure.
View Pedigree
Waitlist Workouts
Waitlist has begun a regular breeze schedule. WORKOUTS: 06/23 - 3f:39.98 (Saratoga Race Course), 06/30 - 3f:39.77 (Saratoga Race Course), 07/07 - 4f:49.00 (Saratoga Race Course)
Read More