Orb – Holdontoyourdream, by Proud Citizen
2016 Allegiant, LLC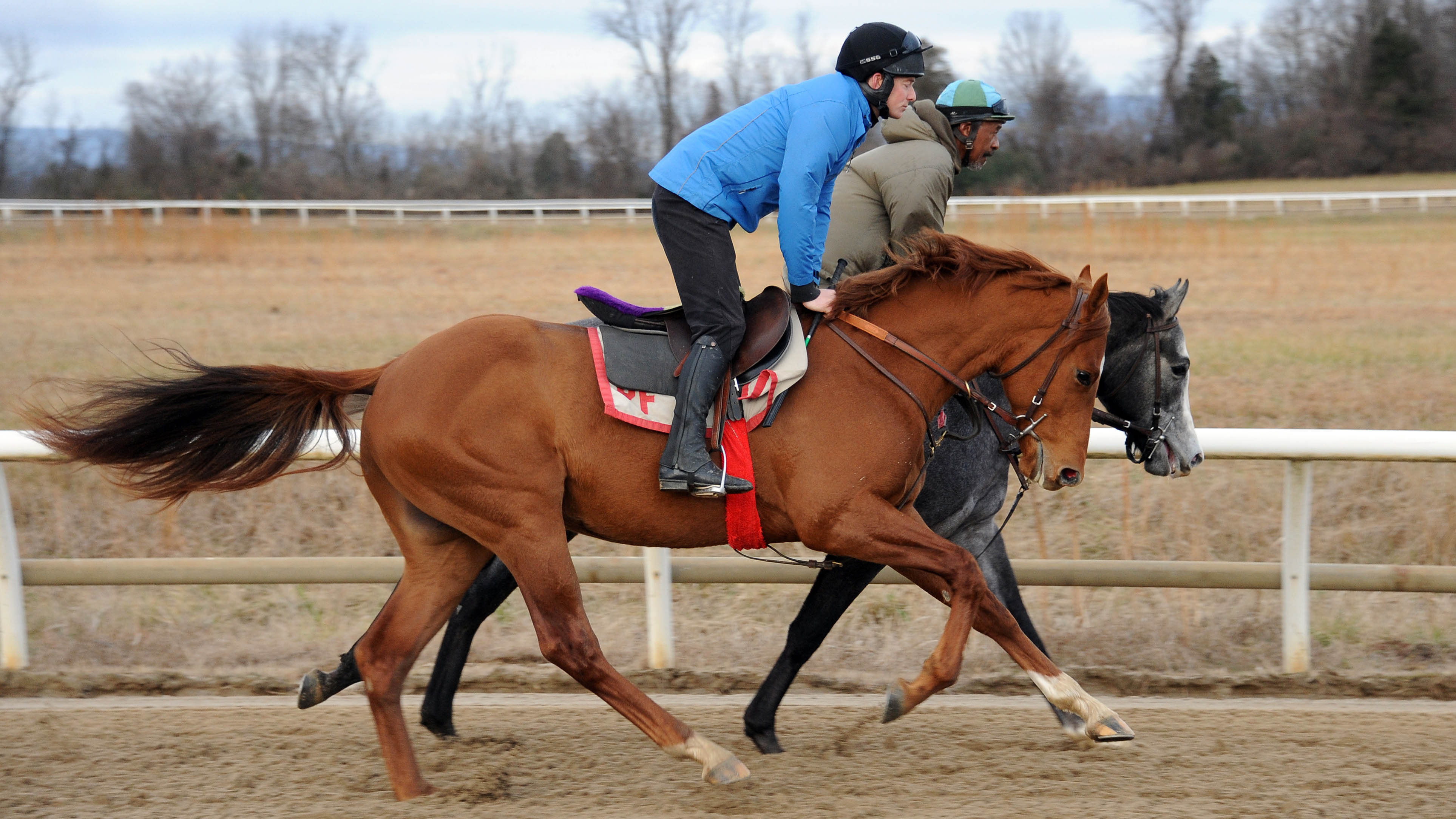 First: 0
Second: 0
Third: 0
Kentucky Derby and Florida Derby winner Orb's first crop has been exceptionally well-received at sales and looking at this colt, it's easy to tell why. The knockout of a colt is out of graded stakes placed Holdontoyourdream, whose first runner is a winner. She hails from the immediate family of brilliant racehorse and leading sire Distorted Humor.
Emergent is undergoing his early training in Middleburg, Virginia with Paula Parsons.
Allegiant Pedigrees Go From Hot to Scorching
The pedigrees behind the colts of the Allegiant, LLC just keep getting hotter. When the quintet was selected by the Centennial Farms acquisition team, we knew they were outstanding physical...
Read More