Cairo Prince – Feline Flatline, by Lion Heart
2017 Sunrise, LLC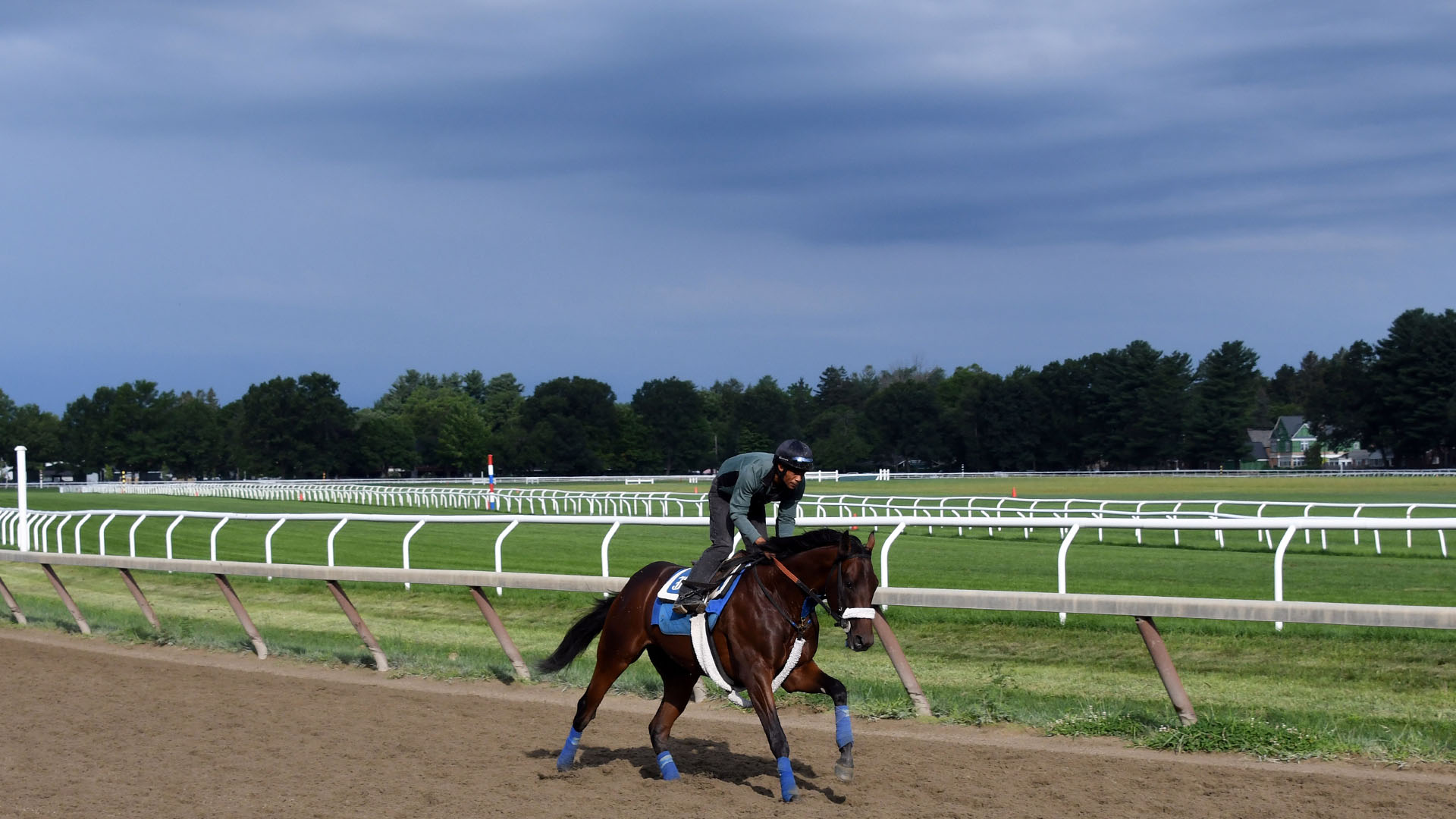 First: 0
Second: 0
Third: 1
This athletic colt is by an exciting first crop sire. Multiple graded stakes winner Cairo Prince has seen his offspring being received phenomenally well at every major yearling sale. Our colt is the second foal from a young Lion Heart mare whose only starter is a winner this year. That combination is also a variation of the Empire Maker/Storm Cat-cross that's responsible for American Pharoah, Classic Empire, and Bodemeister.
Named Mihos, an ancient Egyptian lion-headed god of war and a son of Bast, the Egyptian goddess of cats, he is in training with Jimmy Jerkens at Belmont Park.  Mihos is eligible for the lucrative Virginia-Certified Residency Program. .
He started his career by hitting the board for third on September 23 going six furlongs.  We can't wait to see him back in the entries.
Mihos Workouts
Mihos is back in the mornings after his career debut third on September 23. WORKOUTS: 10/05 - 4f:48.48 (Belmont Park), 10/14 - 5f:1:01.56 (Belmont Park), 10/20 - 7f:1:32.55 (Belmont Park),...
Read More